GRA Charitable Trust
(Registered Charity Number CC48969)
At GRA we support a number of charitable organisations, but our focus is on helping children in underprivileged households and in disadvantaged situations. So often children are innocent victims of circumstances that are beyond their control, and we are committed to making things better for them. We do this in several ways.
Giving kids a brighter start to their day
After talking with Bronca Fox from the Christian Services Trust in Papakura, Matthew Gilligan and John Rowe were surprised and upset to learn that many children go to school hungry every day. So they decided to work with Bronca and Angelslight Breakfast Club to provide two decile 1 schools in South Auckland with the funds to feed their kids breakfast every school day of the year. We've been doing this since 2011 – and we can tell you that 150 hungry mouths go through an impressive amount of Weetbix, fruit, toast and Milo in a morning!
We believe that kids with full tummies are less disruptive and more likely to learn, and we are very happy to do this for a group of children that we think really benefit from it. It gives us great pleasure to know that these children are heading to secondary school with better brains as a result of our contribution during their primary school years.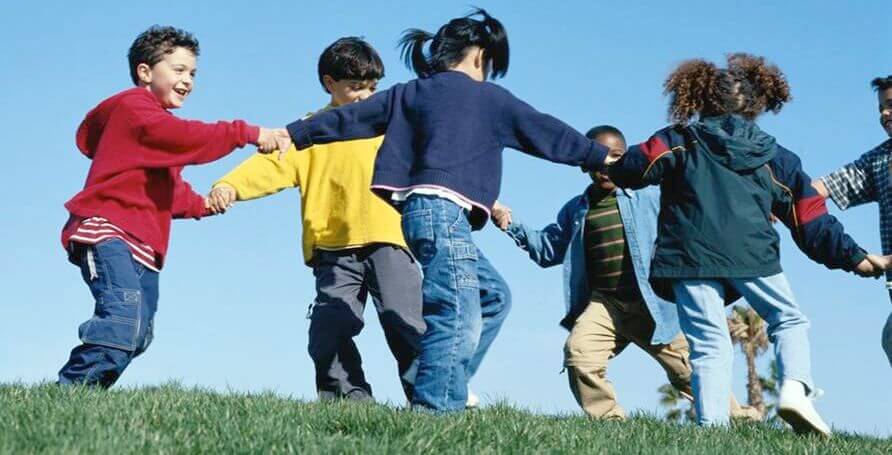 Gifts at Christmas time
The second way we are providing support to New Zealand kids is through the Grace Foundation Trust, which works with perpetrators of serious crime and assists with the community rehousing of prisoners. Many of these offenders have children who are raised in community houses and don't have a particularly easy life. One small thing we do for this group is to provide wrapped presents for the children to open on Christmas morning. We are thrilled to be able to give gifts to children in already stressful and often bewildering situations, who otherwise might have nothing to look forward to on Christmas morning.
Community Housing
Two of GRA's directors, Matthew Gilligan and Salesh Chand, also support the Grace Foundation by providing them with community housing at rent that is well under market rates. Many people live in these homes who would otherwise reoffend within hours of being released from prison. Grace Foundation assists these people with rehabilitation by teaching them life skills and helping them reintegrate with the community so they do not reoffend and cause further harm. Because of Grace Foundation's support, families of ex-prisoners are able to remain together and the children can live with their parents.
Opportunities to help
"No man stands so tall as when he stoops to help a child."
This quote has been attributed to a number of people (including Abraham Lincoln), but we can attest to the fact that whoever said it was right. It really does feel great to know that, even in a small way, we are helping New Zealand's kids.
If you are client of GRA, be aware that some of your fees are going towards these causes that are making a positive difference in the lives of underprivileged young Kiwis.
If you believe you have a cause that fits within our focus of helping children, please feel free to drop Matthew Gilligan a line with your story and proposal ([email protected]). We will always seriously consider helping a good cause that benefits New Zealand children.