CA Portal – Online Tax Information Questionnaires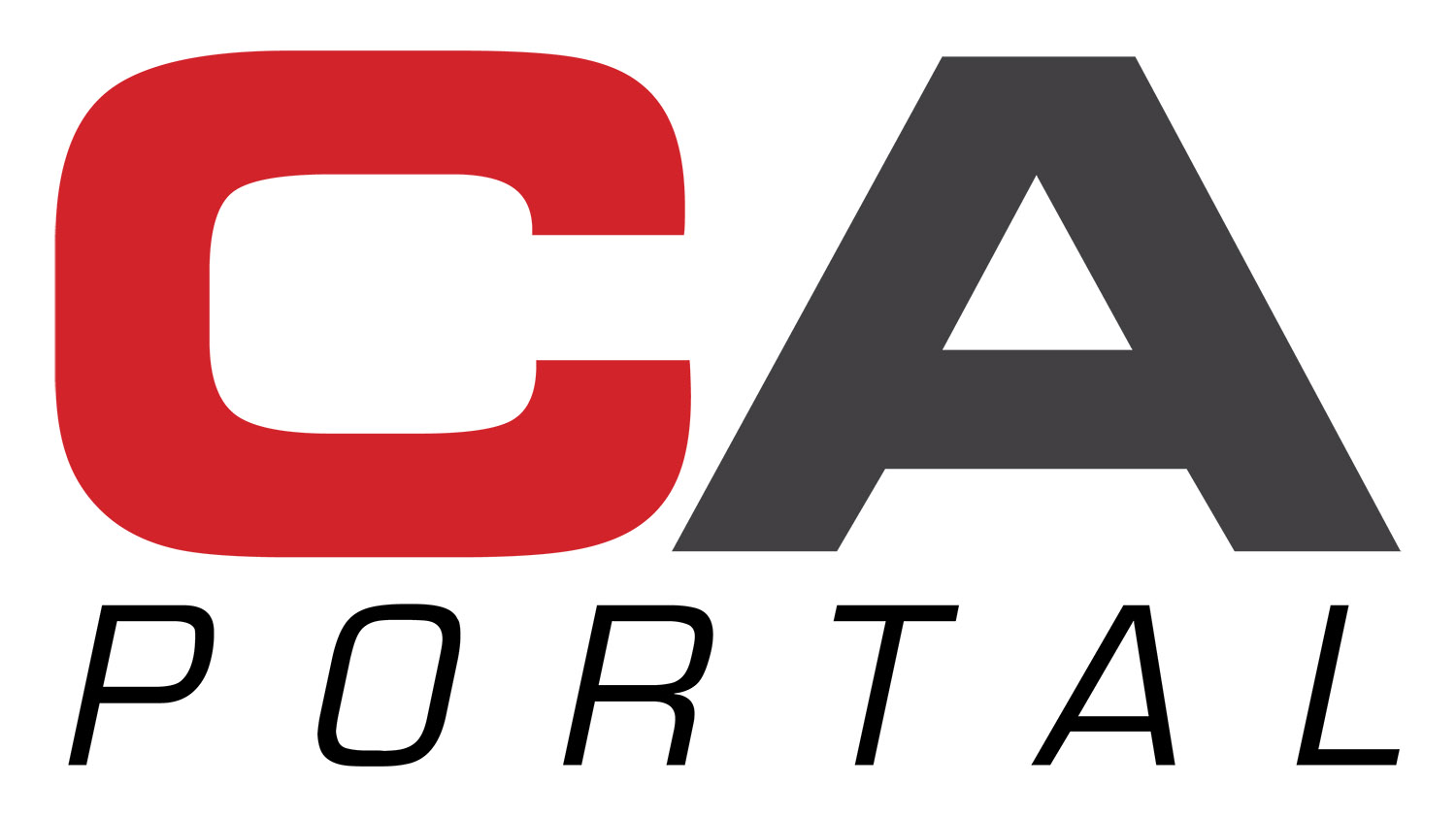 CA Portal is a tool for sending your Annual Tax Information Questionnaires to your accountant via the internet. Because the data is uploaded to your accountant electronically via this secure web service, it saves you and your accountant time and money. It also makes your annual accounting faster to process.

In three simple steps you complete your Annual Tax Questionnaires and send through your books to your accountant who can then process your financial statements for you. Questions are answered online, and files can be uploaded seamlessly.


For each of your entities you:

CA Portal works with any accounting program including:
Xero
MYOB
QuickBooks
Excel
CLIENT LOGIN CLICK HERE
ACCOUNTANT LOGIN CLICK HERE
For more information or if you would like someone to help you, please contact us here, or call us on +64 9 522 7955 and ask for our CA Portal team.