Developing residential property can enhance a community, provide much-needed housing, and build wealth for yourself and your family.

However, it can be a daunting prospect if you are new to the game.
It's important not to underestimate what's involved, and while there is arguably a lot to learn, property development can be a very satisfying and worthwhile undertaking.

Introducing
Property Development School

GRA's Property Development School is a 27-topic online course that shows you how to develop residential property and make a margin worth the time, effort and risk involved. Whether it's subdividing one lot into two or undertaking a larger development, Property Development School provides you with the knowledge and insights you need to proceed with confidence.
Presented by active, experienced developers and development professionals, at Property Development School you will learn how to succeed and profit from this challenging yet extremely rewarding activity. This course is suitable for new developers, or existing developers wanting to hone their grasp of the basics of property development.
But don't just take our word for it. This is what one of our students had to say: "Development School was like an awesome Netflix mini-series that you didn't want to end." Ben K
The course includes over 20 hours of video content, and costs just $750. You will have access to the entire course for 12 months so you can complete it at your own pace and revisit any content you wish to view again.
You are able to ask questions at any time during the course using the contact form, which is located in each module.


AVOIDING COSTLY MISTAKES
Developing residential property is hard work, but it has the potential to create good profits if you know what you are doing. It's admittedly tough if you are just starting out, and it can be very easy to make mistakes that erode your margin – or even send you backwards financially.
Some of the common mistakes we see many would-be developers make are:
Choosing a site that is difficult or impossible to develop
Picking an area with low demand for housing
Greatly underestimating the costs involved, or omitting some costs altogether
Thinking more is best – sometimes subdividing a site into the maximum allowable lots is not the most profitable outcome
Taking development advice from professionals who are not experts in development
Not understanding how to manage a project, resulting in costly delays
Failing to identify the target market, making it hard to rent or sell the end product
That's why we've created

Property Development School
– to share our knowledge and experience so you avoid making expensive blunders like these. You don't have to work it out all on your own or learn through trial and error (which can be costly and sometimes disheartening).


ABOUT PROPERTY DEVELOPMENT SCHOOL
We are here to guide you, empower you with knowledge, and help you succeed. During this course you will learn about:
Fundamentals of property development – types of development, demand for housing etc.
The development and subdivision process
Develop-to-hold and develop-to-sell strategies
Finding and identifying potential development sites
Analysing sites from a practical perspective
How to work out the best option for a particular site
How to complete a full costing and financial analysis
Town planning, the Resource Management Act and latest legislative changes
Resource consents, building consents, and engineering approvals
Types of consultants and contractors involved in development
Building and relocating dwellings
How to obtain development finance
How a development project is managed
Taxation and legal structures for development so you are optimised for both tax and asset protection
Typical challenges and things that can go wrong
Examples of current and recent developments

YOUR PRESENTERS: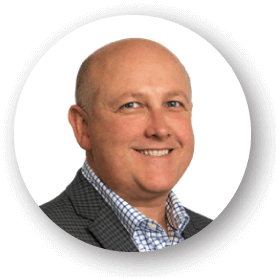 Matthew Gilligan, CA - Developer/GRA Managing Director
An active developer and property investor, Matthew has been investing in residential property for more than 20 years. He is currently involved in over a dozen developments, and holds a substantial portfolio of rental properties. As managing director of GRA, Matthew is an expert in tax planning and asset protection, and is the author of two books, Property 101 and Tax Structures 101.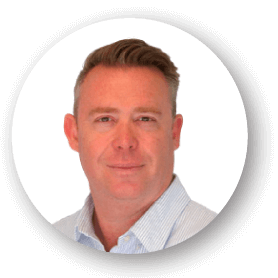 Simon O'Connor – Town planner
Simon is a town planner, developer, and property investor. Prior to his current role as managing director of Sentinel Planning, he was principal planner at Auckland Council and has over 20 years' experience in this field.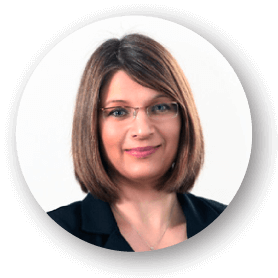 Maggie Zabaglo – Property consultant
Maggie is a property consultant at GRA. As well as advising and mentoring clients, Maggie runs Matthew Gilligan's property development projects. With an exceptionally keen eye for detail, she supervises design concepts, coordinates consultants, obtains consents and oversees compliance during and after construction.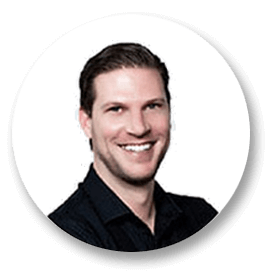 Kris Pedersen – Kris Pedersen Mortgages
Kris Pedersen started Kris Pedersen Mortgages in 2007, and is a specialist property investment mortgage broker. He has a deep understanding of the big picture of the finance market, and works closely with investors to grow their portfolios.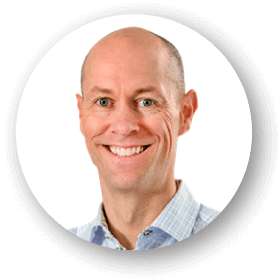 Anthony Lipscombe, CA, LLB – Partner and head of tax at GRA
Since 2003 Anthony has provided asset planning and taxation advice at GRA, taking a holistic approach to ensure clients are optimised for both tax and asset protection. He is an expert on tax law including GST, income tax, dealing in and developing property, and the establishment of structures (e.g. trusts, companies, joint ventures).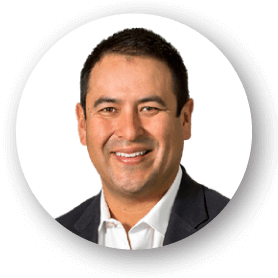 Ammon Acarapi – Development finance broker
A professional property investor and mortgage broker specialising in residential development and investment funding, Ammon is a Registered Financial Adviser with a BCom in Finance. He is a past board member of the Auckland Property Investors Association and is an active Auckland developer.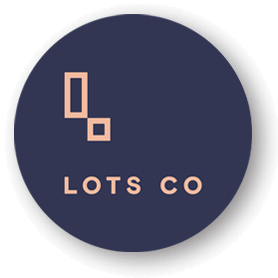 Lots Co – Development service providers
Two of the Lots Co directors will be speaking at Property Development School. Lots Co is an end-to-end development service that helps everyday Kiwis develop their property with smart tools and a clear process to achieve development success. They work with clients to identify development opportunities and assist in making them a reality – everything from resource consent through to building houses.
Property Development School

Topics Covered
Introduction
Quick Market Update
Development Basics
Introduction to Resource Consents
SAP: Strategy Area Property
Property Titles
Site Suitability
Unitary Plan & GeoMaps
Site Design
Planning and Resource Management Act
Dwelling Options
Project Examples
Fixed Dwelling Design – Ashcroft Homes
Quantity Surveyor
Financial Basics & Assessing Value
Development Costs
Quick Analysis
Project Manager / Developer
Asset Planning, Legal Structures & Tax
Finance Environment
Development Finance
Lots Co
Development Process
Contracts & Insurance
Agreements & Negotiation
Developers and Joint Ventures
Course Wrap Up & Next Steps
We would love to have you join us at Property Development School, where we'll show you the ins and outs of the development game – what to do and, just as importantly, what not to do.
Reserve your place today by clicking below, or contact us on +64 9 522 7955 if you'd like help with booking.