LOCATION
Level 6, 135 Broadway Newmarket
POSTAL
PO Box 9918, Newmarket, Auckland
Contact Us
We're here to help. If you have any questions please reach out to us for a prompt reply.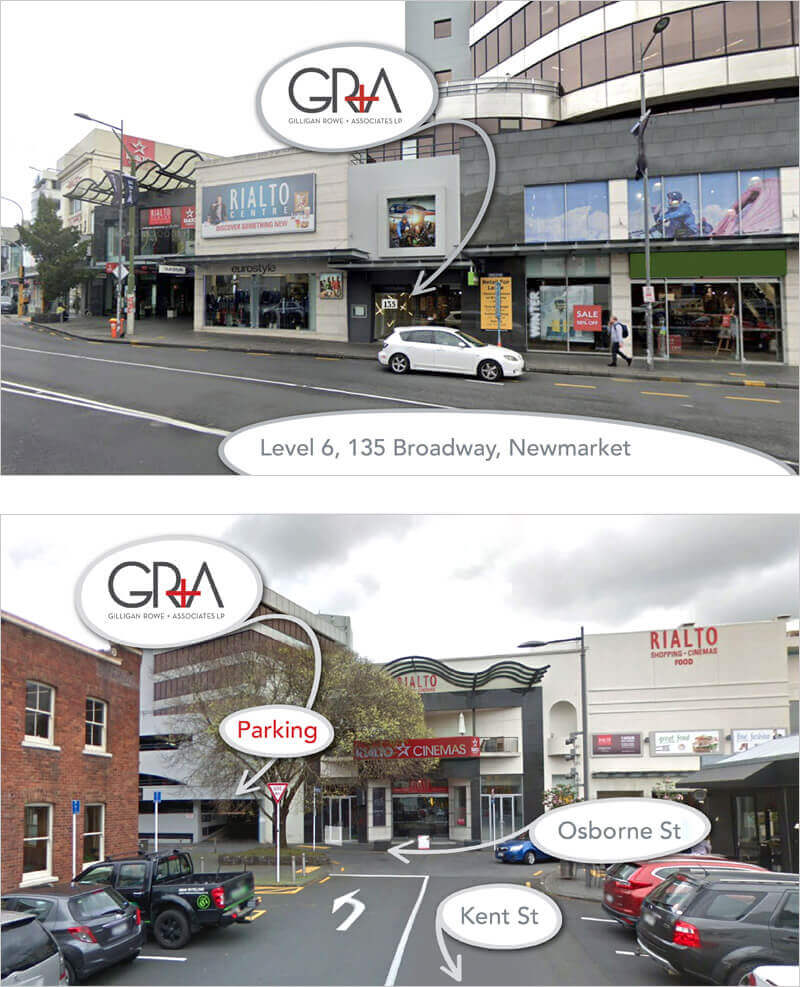 Finding Us
We are at 135 Broadway, Newmarket, Auckland, situated next to the Rialto Cinema complex. To access our building, enter from Broadway directly to the right of the Rialto Cinema Centre at No. 135. Take the elevator to the 6th floor where our reception and offices are located.
Parking
Please note parking is only available for meetings during office hours. Unfortunately we are unable to provide parking for GRA events or seminars, as we do not have enough parking spaces to accommodate all attendees.