The 2016 GRA Property and Trust event was held on 22nd June, with over 200 people in attendance. At Gilligan Rowe & Associates we understand the importance of sharing information to help people better build and protect their wealth, which is why we ran this event and why we have now made it available on video.
In her presentation GRA's Trustee Services Director, Janet Xuccoa, talked about the challenges of the current property market and the importance of protecting the assets you work so hard to attain. Trusts are a well-known protection mechanism but they are only effective if established and run correctly, and Janet explained what trustees need to be doing to achieve this.
If you were unable to attend the event, or would like to review the presentation, you can access the video (including slide images) by clicking on the button below.
You will also get access to presentations by the guest speakers - Shanon Aitken of Crockers Property Group, who explained how to manage investment properties to maximise rent and avoid the pitfalls landlords can fall into, and Lorene Rutherford from Westpac, who discussed finance for investors.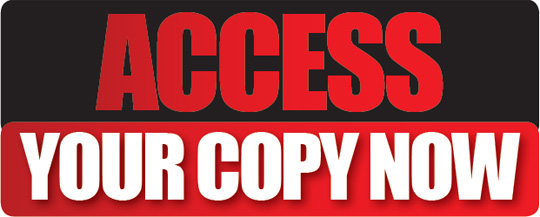 Topics covered in these videos include:
Why the way your trust is set up is vital to providing the protection you seek
How to ensure trust assets actually go to the beneficiaries
What trustees should now be doing to ensure they meet their legal trustee duties and protect the trust assets
How trustees can avoid sham trusts
Recent traps we've seen trusts and trustees fall into which have decimated the wealth of the trust
Overview of the current property market
Ways parents can help their children invest in property
Simple steps to maximise income for your investment property
What you need to know about insurance
New health, safety, insulation and fire alarm requirements investors need to be aware of
What's involved with getting finance for investment properties
What the banks are looking for and how this might differ to what you expect